Giving a brand a personality is essentially giving it human traits or personifying it. When a brand is described as unique, "trustworthy, beautiful, or funny, it is being assigned adjectives and characteristics that are normally given to a person. It might seem like a bit of a strange practice, but it is actually an essential part of crafting a brand's personality. A brand should extend much further than just being a cool logo or name. It should be a customer experience and should communicate through various methods what it actually represents. When a brand has built a personality and a voice for itself, it is able to make personal connections with audiences.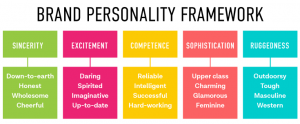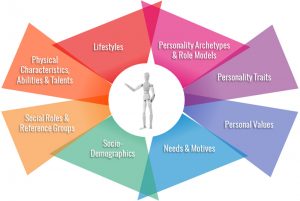 I recently began working for a marketing agency in the floral industry. Gems is a lifestyle company focused on creating demand for fresh cut flowers. The company's goal is to change when and how people buy flowers. Gems' flowers are grown in Colombia and are then distributed to supermarkets throughout the United States. Bouquets range from standard holidays arrangements and traditional daily bouquets to custom recipes created for smaller holidays like the Day of the Dead and Diwali. It is a wonderful company who describes itself as distinctive, personal, and remarkable. I find these qualities to be true and relevant to the target group. In addition, these traits align with what Gems delivers.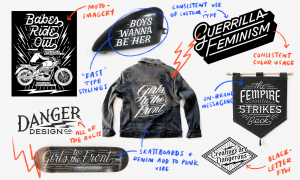 Gems' target audience is made up of grocery stores who want to offer a "different" type of bouquet to their customers. Gems is able to fulfill these requirements by offering distinctive yet personal bouquets. New recipes are put together according to what clients ask of our company. We completely tailor bouquets according to what supermarkets want to serve to the public. However, Gems pays attention to detail and does its best to ensure that each product is sophisticated and distinctive enough to differentiate us from other floral distributors. We try to be different in the types of bouquets that we offer and what holidays we offer them for, as well as adding very detailed final touches like sticker picks and custom sleeves in order to make the bouquet that much more special. These qualities not only contribute to the company's claim of being remarkable but also fit into the brand personality Gems aims to achieve. Gems has worked to construct a brand that is sincere by building a personality that is transparent and thoughtful. It is ethical and has built customer trust along the years by taking customer expectations seriously and always delivering responsibly.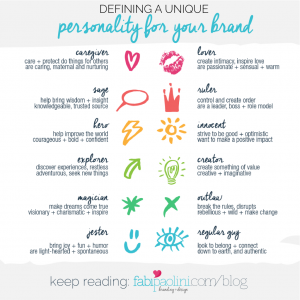 One of the reasons Gems has maintained such a successful brand personality and reputation is because they have maintained their personality through their actions. Gems is an honest brand that works to deliver products ethically and will correct issues that do not align with their brand personality. There are a couple of things that Gems can do however in order to liven up their brand personality in the digital age. In addition to the qualities mentioned above, Gems portrays a young and exciting brand image and I believe there is a lot more that the company can do in order to display this. For example, trendy and younger brands tend to be associated with social media and exciting posts. Gems should take advantage of this personality trait and use it to garner excitement among their followers.  Additionally, Gems can be more consistent with press releases and the frequency of their posts. This would absolutely add a more personalized touch to their brand personality.