Marketing and sales are two areas of business that are so closely related, many people don't realize the difference. After all, they are both directed at increasing revenue. In many smaller businesses, the same team of people oftentimes perform tasks in both of these areas. This makes sense because both these areas of business go hand in hand and need to work together. However, each role requires some specialized responsibilities that makes the two functions very different. There has always been somewhat of a debate as to which of these areas of business is more important, and who should be credited for contributing to the most success for a company. To fully grasp the differences, let's define what sales and marketing are and how they bounce off of one another.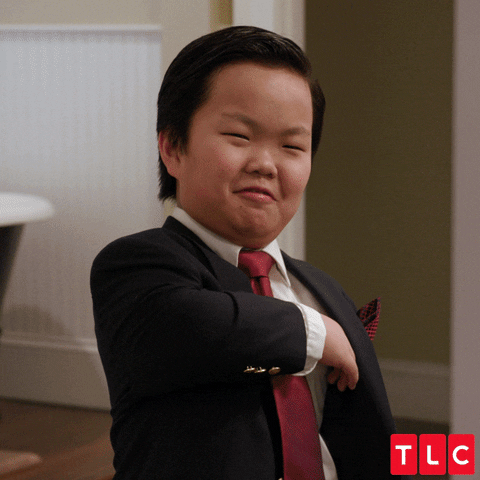 Sales involves teams who are in charge of selling a service or product. It's up to sales to sell whatever the company caters to. Sales develops relationships with customers as well as channel partners. They are the ones that jump through hoops to make sure that their customer's needs are being met. The world of sales is fast paced as salespeople tend to want things done quickly since their success depends on how fast they can work to push and sell something. In other words, the more people they are able to meet, call, message, and ultimately strike up a deal with, the more sales they will make.
Marketing, on the other hand, aims to understand the marketplace through the eyes of the consumer so that they can lead the company in the right direction. An effective marketer understands how to point the business to the customers and channels that the company should target in order to make a profit. With this information in hand, businesses can adapt their prices and messaging in order to be successful. Marketers focus on establishing connections with consumers and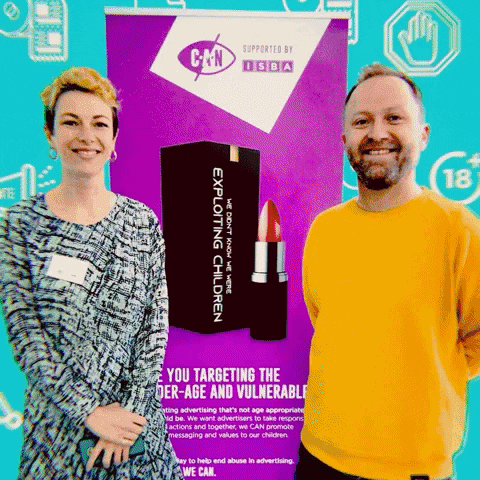 developing leads. Marketing departments point the sales departments in the right direction so that they know where to invest their efforts. However, unlike sales, marketing efforts cannot be rushed. An article posted on Medium by blogger Odolena Kostova on marketing and sales and which is more important, states that "Short-term oriented marketing campaigns are not likely to be that successful. Tell a marketer you need 100% more leads this weekend, they cannot help you. For a great marketing campaign, you need patience."
So how do the two come together? As an article by Chief Outsiders best puts it, "Not even the best hunter can bring home dinner if they are shooting blanks at decoys. Markets are constantly changing. The job of marketing is to stay ahead of the changes, and help the hunters see where they should be hunting and provide them with the right ammunition. If marketing is only focused on delivering the ammunition for today, nobody will see where the industry is moving or where the company needs to hunt next. This limits growth not only for sales and marketing, but also for your entire organization." This is a perfect example of "you scratch my back, and I'll scratch yours." Sales cannot adequately function without marketing and vice-versa.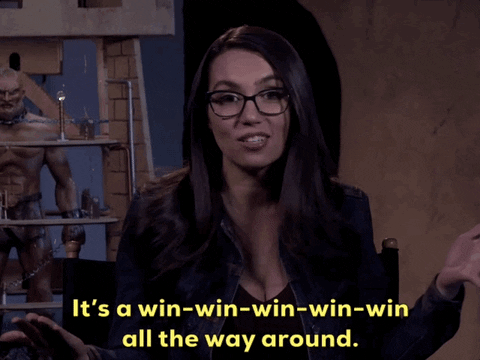 This leads us to the final question. In the world of business, does marketing take a back seat to sales, or is it the other way around? The answer is neither. You can't successfully run a business without a sales team dedicating themselves to pushing your products or services to consumers and sales can't push those products or services without having a clear strategy as to where to focus their efforts. It's a business battle that truly ends in a tie.