During the course of my master's in marketing program, Six Sigma became somewhat of a scary name. The certification was difficult and time-consuming to obtain. Any mention of Six Sigma gave me flashbacks of sitting at my computer listening to lectures. However, the experience taught me what Six Sigma is actually for and how it can give businesses a huge advantage. Six Sigma is a process improvement method used for enhancing marketing and sales performance. The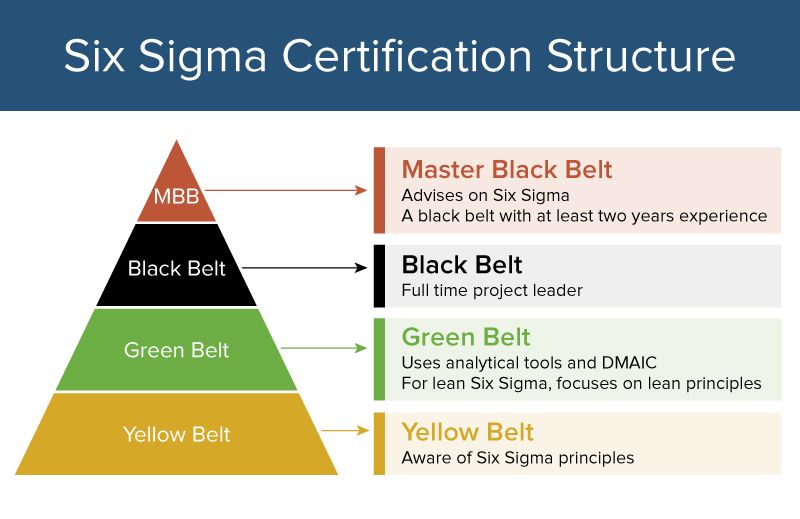 Greek letter "S" (sigma) is a measure of variation, while is business Six Sigma is a measure of quality. It makes sense then that Six Sigma is utilized for its ability to transform the way many companies currently manufacture their products. Some well-known companies that have benefited from Six Sigma include Bank of America, Xerox, and Dell, just to name a few.
Six Sigma can be applied to marketing and sales teams in a variety of ways. Decisions are made based on the measurement and analysis of results. Activities are then further enhanced so that results can be improved even more. Although this should be the standard way that marketing and sales activities are managed, it usually isn't, which is why Six Sigma can be so beneficial for this industry.
According to an article by Sales Performance, "Innumerable variables make marketing and selling challenging. For example, some direct mail campaigns generate a 1% return, others generate 1.5%; some salespeople close 20% of their deals, others close 30%. Would you like to know why some mailings get a 50% greater response rate and why some salespeople have a 50% higher close ration?" This is where Six Sigma steps in to pinpoint the root causes of these variations so that marketers can better identify what part of the processes need to be changed.
By focusing on these measurements, Six Sigma can suggest methods for evaluating sales activities and characteristic to determine what is causing variation in a company's sales and marketing results. Marketers have been doing this for a long time by using things like split testing. Six Sigma allows marketers to take their older analyzation methods and apply them to marketing and sales processes. CMS Wire explains it best, explaining that "When applied to marketing, Six Sigma allows marketers to see problems through the eye of the stakeholders and customers, measure and analyze the results and improve upon the process."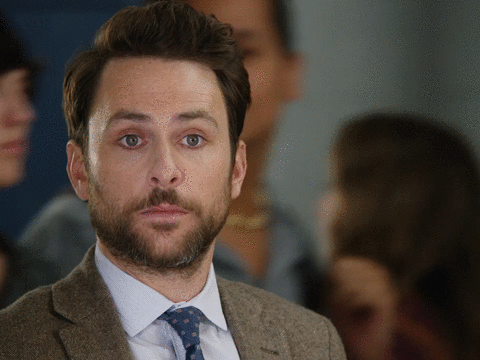 The bottom line is that most marketing projects can be assisted with a Six Sigma strategy because the process improvement method uses data to determine strategy and execution. Integrating the process into an organization can be a solid business decision, as it presents exclusive opportunities and challenges to transform its conventional role within the organization as it develops to capture the market's voice and identify valuable processes.