Marketers know how important it is for companies to have strong brand reputations. Companies with strong positive reputations attract loyal customers. They are perceived as brands that provided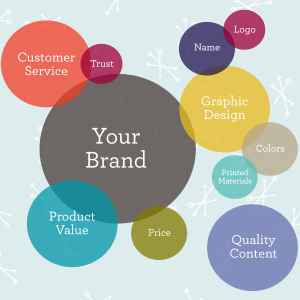 value, in turn allowing them to charge a premium. As a result, their customers tend to not only be loyal but also buy a variety of products and services from the brand because they trust it. These kinds of companies deliver sustained earnings and possibilities for future growth, so they are able to have higher market values and lower costs of capital. This is an exceptional position for a brand to be in.
Sometimes, however, companies are inadequate when it comes to managing their reputations. When a problem occurs, these companies don't do much to manage the risks and instead intervene once it has already become a crisis. It is therefore difficult to limit the damage and risks to their reputation. There are a variety of companies who for one reason or another, have failed to either build or maintain a consistent and positive image, and have therefore become unreliable in the eyes of their consumers.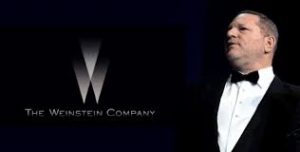 One such company is The Weinstein Company. Although it was once one of the strongest American independent film companies, the sexual abuse accusations that Harvey Weinstein has been engulfed in the past few years has sent the brand on a downward spiral. According to an article by USA Today, "One complaint filed with the U.S. District Court in the Southern District of New York alleges that the company knowingly enabled the criminal behavior of its co-founder Weinstein." Weinstein was not only fired, but additional board members resigned as well. This is bad news for the company who will either have to rebrand to stay afloat or dissolve as a corporate identity. Many companies have refused to do business with The Weinstein Company and consumers have even boycotted Weinstein's films. After attempts at selling the company in order to rebrand fell though, the company was forced into bankruptcy. The company was unable to bring their brand out of the turmoil and build a more positive brand image after so many recent scandals.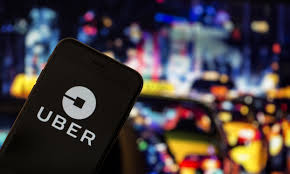 Another major brand which has run into many problems recently is Uber. Although Uber gained a global reputation as a luxurious convenience by trademarking itself as "everyone's private driver," a lot has changed recently. Between facing various lawsuits in 2017 for sexual harassment, allegedly interfering with rival company Lyft, and the alleged theft of intellectual property, the Uber brand is not currently in good shape. According to Inc., Uber is "hurting and losing value every day." One problem is that Uber does not have a CMO and has not developed any initiatives to stop the deterioration of its brand. Some other reasons the Uber brand is failing is because Uber has yet to figure out its lawsuits and adopt a holistic brand strategy. In order for Uber to re-build their positive brand image, they need to focus on brand positioning and possibly repositioning themselves as a logistics company and then selling that brand story to their market. Uber has changed among the years so it can no longer be considered a luxurious convenience and must adapt.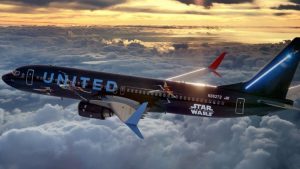 Similar to Uber and The Weinstein Company, United Airlines has received bad press over the years. After videos surfaced of passengers being forcibly removed from their seats, outrage sparked across the U.S. The company's stock dropped, and their market value went down. According to USA Today, United Airlines has tried to make efforts to regain their investors' and customers' trust by increasing monetary incentives to leave overbooked flights, reduce over-bookings, training their employees, and reducing paperwork for lost luggage reimbursement. However, the company continues to rank at bottom among airlines when it comes to customer service. United Airlines failed to rebuild a positive image for themselves because they were never prepared to face such large crises and as a result did not know how to manage some of these situations. Their credibility therefore plummeted, and it has been difficult for United to make a comeback.
The importance of a positive brand image is monumental. When a brand is favorable in the eyes of the consumer, it tends to be well recognized and consistent, so it becomes easier for the company to reap benefits. A strong brand tends to be the deciding factor that determines whether a product sells or not and whether consumers will keep its presence in their minds. Uber, United Airlines, and The Weinstein Companies are three brands who unfortunately failed at maintaining a positive brand image and should serve as examples as to why brands should maintain consistency and a positive image throughout their life.