Marketers are not exactly psychologists, but they do need to have an understanding of psychology in order to successfully put together marketing strategies. When marketers implement basic psychological marketing principles in their social media activities, they begin to attract, engage, and form emotional bonds with their target audience. It's a way of connecting with current and potential customers on a deeper level.
Below are just a few of the best ways to use psychology in social media marketing.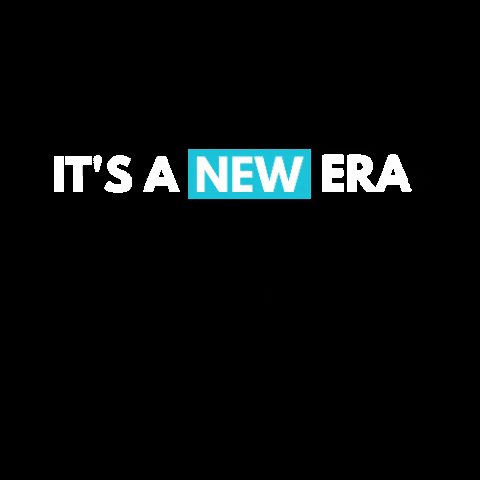 The Use of Emotions
Emotions can get the best of us. Think about videos that have gone viral because they pull on heart strings. Videos of feel good moments go viral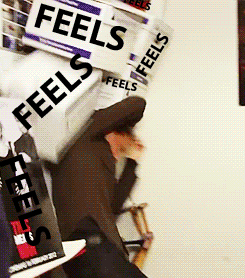 all the time. The reason this happens is because when people experience extreme emotions, they are more likely to want to share that experience. The use of emotion in a post is likely to make an impact. Marketers can use this to their advantage by ensuring that the content posted has emotional narratives. This neuromarketing tactic uses emotional reactions that are triggered when people feel connected to something. If an audience feels close and connected and like they can relate to a company, there's a chance they might begin to engage. In order to form emotional connections, companies must interact with followers in meaningful ways. They can do this by using emotions such as laughter in order to make an impact.
Gift-Giving
People love reciprocity. In fact, it's an important psychological sales tactic. The idea behind this is that if you give someone something, they usually find the need to reciprocate. Marketers know this, so they tend to promote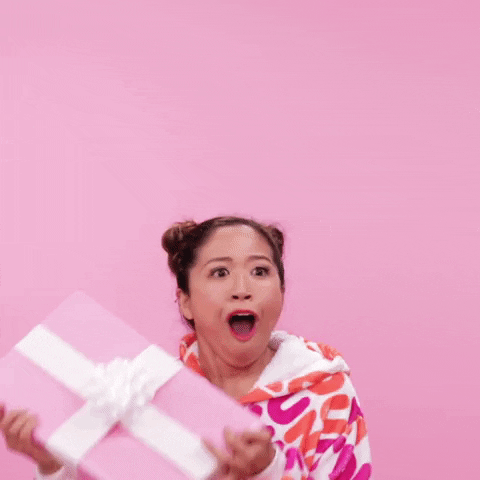 products and take advantage of this by launching contests and giving away gifts. This means that if a company asks followers to share a post for a chance to win a gift, they likely will. If you offer an audience a free coupon or a free gift in exchange for their email address, chances are they'll give it to you. An article by Social Media Examiner gives a great example of this tactic. They mention that on Real Madrid's Facebook page, the team recently offered free shorts with the purchase of a kid's shirt from the team's official store. In just an hour, the post received over 16,000 reactions and 63 shares. In other words, gift giving is a great way for a business to drive engagement. The idea is to offer something to the target audience while ensuring that they also offer something to the company in return.
Choose Trustworthy Partners
When it comes to influencing engagements and conversions, trust is important. By associating with trusted brands that the audience you are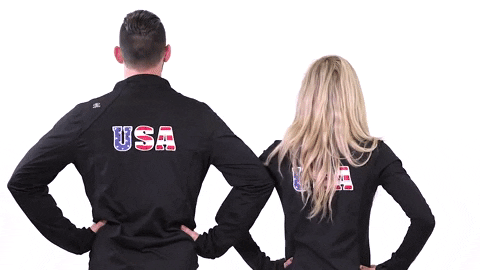 targeting already trusts, companies begin to build relationships and with influencers who add credibility to your brand. Let's take Fashion Nova as an example. Fashion Nova is an economical women's clothing brand who partnered with Kylie Jenner. As an influencer, Kylie Jenner promotes Fashion Nova products by engaging a niche audience via social media—primarily Instagram. Kylie posts photos of herself in Fashion Nova attire and each of her posts received thousands of likes and comments. As a result, this also drives social media engagement to the company's Instagram account. This is an effective neuromarketing tactic because people tend to respond positively to people that they like.
They psychological marketing tactics mentioned only begin to scratch the surface. There are many neuromarketing methods that can be used to increase social media engagement and improve so many points of business performance as well. Pairing psychology with marketing efforts encourages brand loyalty among current and prospective customers and fuel business growth. Psychology had been around for centuries, so it's no surprise that marketers are catching on to all the ways that it can be applied to social media in order to improve businesses. It's not just a science, it's also an art.