A good customer experience has become essential in order for a business to skyrocket to the very top in its class. It requires putting buyers and their needs first. Omnichannel marketing allows marketers to do just that and cater to customers with the care they expect. What's special about this form of marketing is how it utilizes both online and offline channels to offer a unified experience for all customers.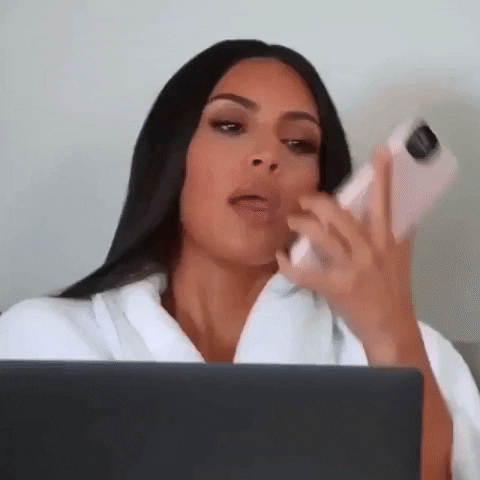 Omnichannel marketing involves guiding customers from the very beginning of their customer journey through the very end and therefore tends to be very consumer centric. An article by Podium states that "Companies are no longer sending out messages that are only driven by what they want to say. Instead, they're creating a comprehensive user experience by considering what shoppers want to hear, where they're going to learn about a product, and what device they're using." The benefit of using this kind of omnichannel strategy is that a company can enhance their fundamental message for every touchpoint, which is what will ultimately get audiences to have an interest in what a company has to say.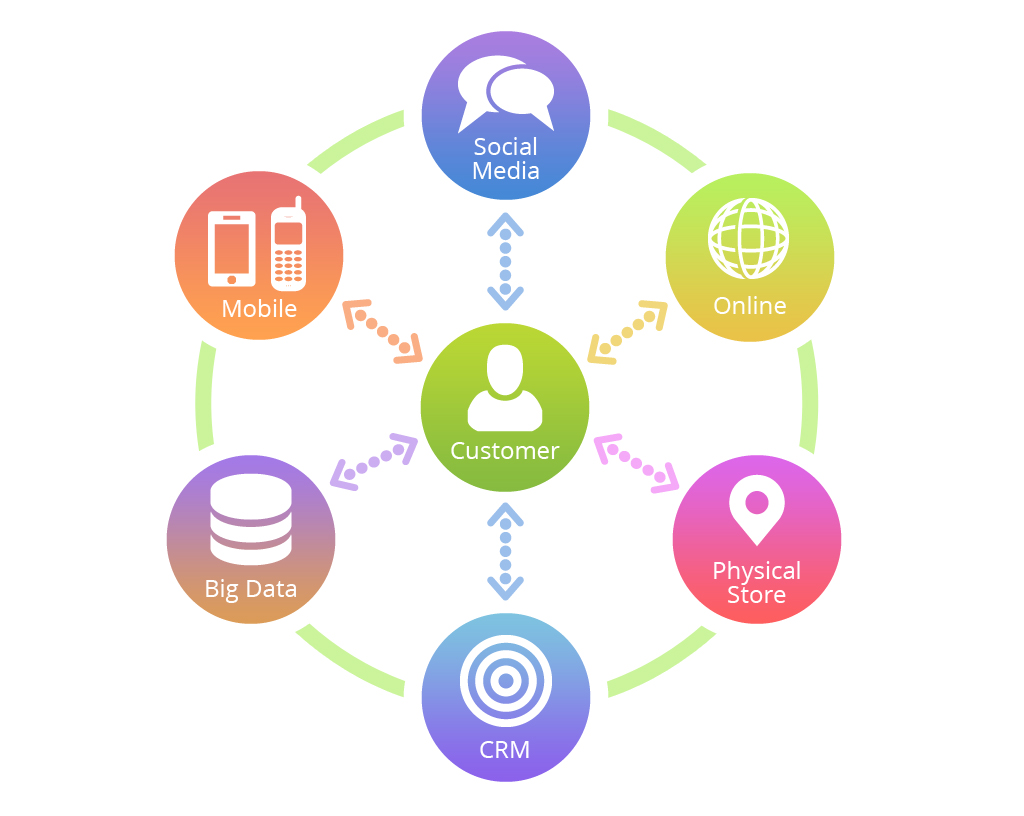 You may be wondering how omnichannel marketing relates to new age customers. The omnichannel experience doesn't just recognize that consumers are utilizing different channels in order to make purchases, but they are using multiple devices to do so. Gone are the traditional marketing days. Omnichannel marketing uses smartphones, laptops, and tablets to reach target audiences. In fact, consumers have changed so much that they will sometimes even use a variety of these options at once. For example, a customer may visit a brick and mortar store and then turn to their smartphone so pull up an item. If this doesn't scream "new age marketing," I don't know what does.
An article by Adage on millennials and omnichannel marketing states that the best place to start is actually with millennials. The article goes on to mention that "No consumer segment commands more attention than millennials, who comprise 75 million U.S. customers with close to $600 billion in spending power. Despite cries announcing the end of traditional retail, millennials spend. A greater share of wallet at department stores than the U.S. population overall; 50 percent of the demographic prefer brick-and-mortar shopping over e-commerce; and 56 percent shop in-store at least once a week. But they are not just walking into the store blind. They're actually visiting retail locations as part of a truly multichannel shopping experience: 67 percent of millennials buy on-store after doing online research first."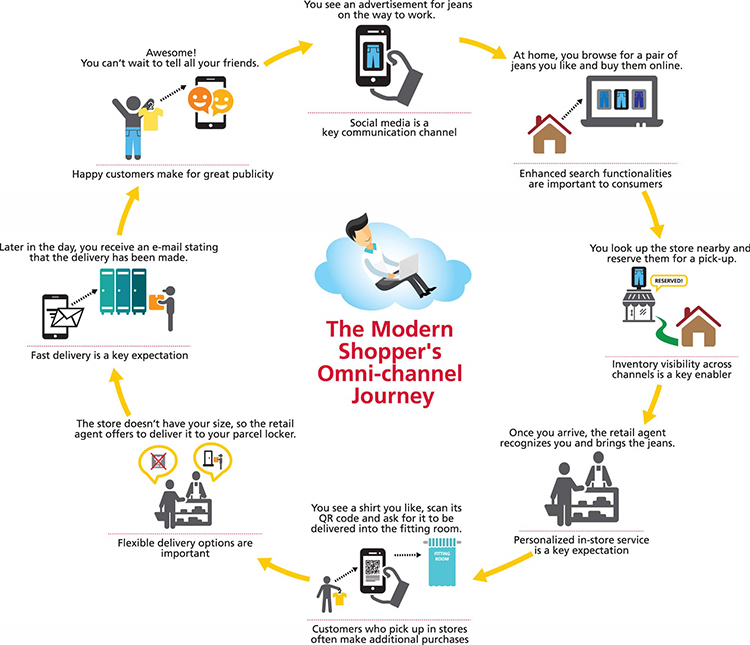 Part of the reason that omnichannel marketing is so well suited to modern consumers is because it gives the customer the control in finding the answers they are searching for when they need them, and in the way that they feel most comfortable with. Consumers aren't interested in having advertisements shoved into their faces anymore, which is the beauty of omnichannel marketing. It helps business grow out of old and traditional marketing strategies and take on new ones better suited to today's market.
It's vital for marketers to devise omnichannel marketing strategies that will best connect with customers while they move through touchpoints. The combination of retail channels is really a business's key to success and will ultimately give them a competitive advantage over others and while omnichannel marketing strategies are not always easy to execute, the rewards are well worth the challenge.