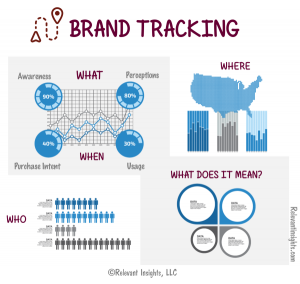 Brand tracking is extremely important for organizations. Because a brand tends to be a company's most valued asset, it's crucial to take care of it. Brand tracking continuously measures the health of a brand in terms of how consumers are using it, and what their thoughts are on it. Good brand tracking programs display a brand's progress and highlight the changes that will improve the brand as well. According to an article by Marketing Evolution, "Brand tracking studied that focus on business impact largely focus on financial metrics to determine the ROI of brand building initiatives. These metrics include customer retention, sales and profits market share, and price premiums." Luckily, measuring the return on your brand investment is relatively simple and straightforward.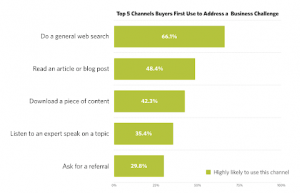 When a company has the right data and tools, brands can be measured quickly. For example, for those popular brands with large social followings, companies can track their brands in real-time by using social listening tools which measure who is mentioning their brand, whether it be positive or negative. One of the reasons brand tracking is so important is because by creating brand messages that consumers can relate to emotionally, their loyalty increases, and churn rates reduce. Also, thanks to brand tracking, when a company knows they have a strong brand, they can begin to charge higher brand premiums.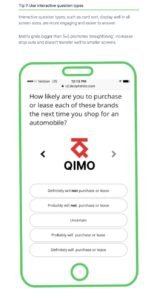 Some great ways of brand tracking include consumer panels, where marketers engage with customers in person to learn about their interests and what engages them to make purchases. Surveys are another great opportunity which target audiences in many different segments. Aside from enhancing customer experiences, brand tracking allows marketing teams to understand where they are in relation to their competition and allows marketers to see purchase trends. It's also important for a company to measure their brand frequently. According to Survey Monkey, "Rapidly growing companies in a quickly changing market should engage in brand tracking on a quarterly basis. Companies in other markets should run brand surveys 1-2 times a year."
This web of marketing intelligence is a huge aid to organizations and allows new products and marketing campaigns to be created and optimized in order to give consumers the very best possible experience and promote the brand as a result. Regularly tracking your brand is a great way to understand how successful the brand is. By setting goals, taking a look at key metrics and identifying areas where there are possible opportunities, a brand surely stands the chance of being different from the rest, and that is the ultimate goal of brand tracking.