Small details can define whether a website is successful or a total failure. This is why statistics and website metrics are so important. By at least tracking some website metrics and using data in order to understand what is positively pushing the website over what isn't contributing at all, marketers can understand what areas to improve upon. If you think about it, most successful websites invest in tracking key metrics. There are some performance metrics that are very important for tracking, including website traffic, traffic sources, bounce rate and conversion rates. Each tracks something different, but each plays an equally important role to the success of a website.
Website Traffic
It's important to track the total number of visits to a website, and luckily this is very easy to track using Google Analytics. This tool is useful for tracking whether a website is growing or declining, and for tracking whether promotions are working to draw in customers. For example, if I were to post a blog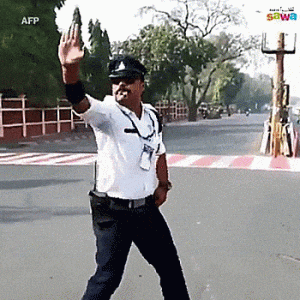 featuring an article by a well-known expert, and my website suddenly begins to see a lot of traffic, measuring these numbers would show me that it would be a good idea to do this more often in order to increase traffic. Google Analytics also further breaks down this traffic by indicating how many of these visitors are new and how many are repeats.
Traffic Sources
Tracking website metrics can also reveal where exactly traffic is coming from. For example, these metrics might highlight how much incoming traffic is organic and coming from search engines, direct and being typed into browsers, social and being directed to from social media, and based on referrals or traffic from other websites. Each of these sources can provide indications as to how to best use social media and SEO practices in order to engage customers.
Bounce Rate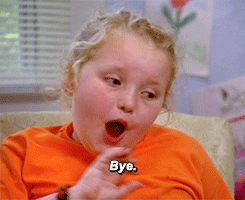 This metric is crucial in understanding how many visitors leave your website right after landing. The lower your website's bounce rate is, the more visitors that are actually staying on your website and likely converting. By picking apart this information, it's easier to see what changes must be made to a website in order to improve the bounce rate. Although these metrics will not exactly zero in on the reason that visitors are leaving a website, common problems include slow loading times, broken websites, and downright ugly websites. This gives businesses/individuals an opportunity to investigate these problems and fix the source of the problem to improve this metric.
Conversion Rates
Likely the most important metric of them al, and the one that has the ability to really impact a company's profit it conversion rate. The ultimate goal is for a website to increase their conversion rate. Measuring the conversion rate can show us how well we are convincing visitors to perform the actions we want them to perform. Not only can we use Google Analytics to track this metric, but it's also easy to
calculate by using the following formula: Unique Visitors/Conversions. Conversion rates are what impact profits, so being able to measure this metric is valuable because it can allow website adjustments in order to optimize the website so that it is hitting those conversion goals.
Tracking metrics provides the proof and number needed to actually track the health of a website. With basic formulas and sophisticated tools such as Google Analytics, tracking at least basic conversions has become simple. Using the information gathered in order to improve a website's functionality and results will put the website in a great position to continue to grow and get sought-after results.