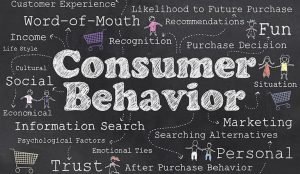 Some of the best insight that marketers can receive is understanding why consumers make purchases and what they are purchasing. With this information in hand, marketers can understand how to market products in such a way that sales will be successful.
Picture this: You're standing in the shampoo aisle trying to select a new product. You want a shampoo that is paraben free, won't dry your hair out, and restores your volume. You stand there, looking at each of the products and trying to decide on one that might work for you. Eventually, you select a product and place it in your shopping cart. Why did you choose that particular shampoo? Believe it or not, there are underlying factors as to why you went with this product. This is consumer behavior in action.
Consumer behavior is a pattern of behaviors that consumers tend to follow when they are about to make a purchase. Consumers usually become aware of the need or desire they have for a product and then purchase the product. When marketers understand why consumers select certain products, they stand a better chance of marketing the product to consumers in a way that makes the product desirable. Once companies can tap into the mind of consumers and understand why they are making certain purchases, they can figure out how to best meet the needs of their customers.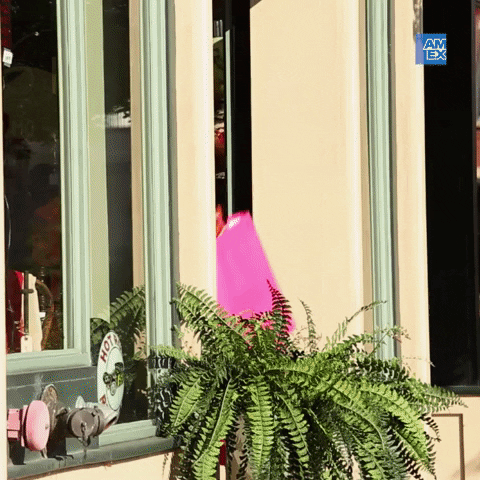 Consumer behavior tends to be motivated by several factors including psychology, personality, external motivators, and of course the type of buyer. According to an article by Marketing 91, people tend to buy products based on impulse, needs, wants or demands, lifestyle and necessity. There are many reasons that understanding consumer buying behavior is beneficial. It helps marketers understand any probably future problems and how they can be improved. Consumer behavior can help companies understand how to develop products that are useful to consumers. Additionally, consumer buying behavior is beneficial in increasing revenue and brand equity, finding gaps in product portfolios, understanding market trends, sales or demand forecasting, analyzing competitive analyses, and of course effectively segmenting and targeting consumers.
There are so many benefits to studying consumer buying behavior, that it is important for companies to engage in this practice if they intend to have a sustainable advantage. Consumer-centric marketing is real. With the way our world constantly changes and evolves, customer interests are always shifting. Businesses needs to be alert and receptive to these changes in order to improve their insights into consumer behavior.