Facebook is perhaps one of the most effective social media advertising platforms. According to Statista, there are almost 2.5 billion monthly active users on Facebook, meaning there is huge potential to reach people. Still, there are other reasons that it tends to be a preference amongst marketers, advertisers, and businesses alike. Facebook ads are a very important part of Facebook and can be a useful part of people's everyday life. However, some practices make Facebook ads either really good or really bad.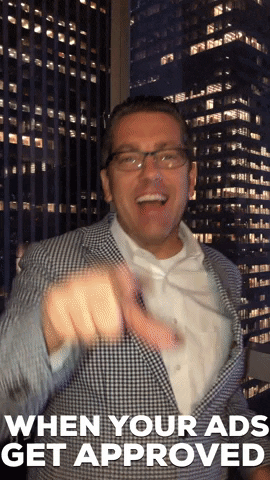 One of the best things about Facebook ads is that there are so many different ways to target the best customers. Facebook ads gives you the opportunity to target people by factors such as age, interest, location and more. This means that if you want to target rock climbers in the 20-30 age range or males that live a certain distance from your store, you can do it with Facebook ads. Facebook can select these people depending on their interests, the algorithm they used, and the data that Facebook collects from people. It's really a genius way of targeting clients.
According to DigitalInfluence, business owners must first choose how they want to advertise their product or service. If they are selling products, they can use product placement ads. If they are more focused on brand awareness or generating leads, Facebook ads will provide the options necessary to deliver these ads to people. Advertisers can also find value in Facebook ads by identifying their target audience, creating audiences, and then creating the appropriate advertisements to place in front of these people in order to garner traffic.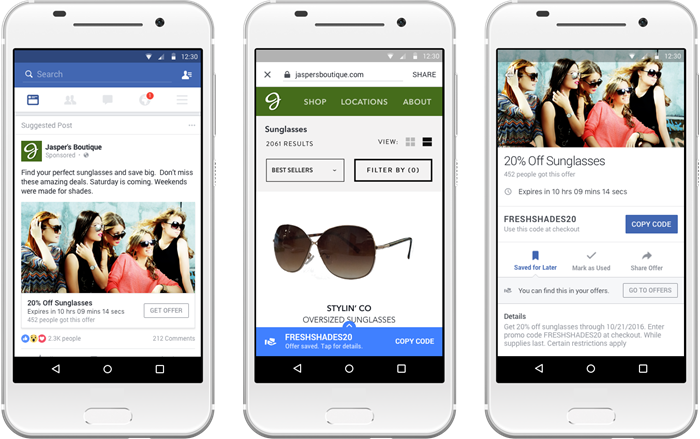 Facebook decides what advertisements to display through what some may describe as an auctioning system. The system depends on who the advertiser is targeting, whether it be based on age, location, gender, or apps subscribed to. Another way the system targets their audience is by pulling information from user profiles, and what those users look at or engage with on Facebook. The advertiser can then display their ad before you. Impact BND mentions that "Your business can target based on behaviors. Medspas can target people who are not only a certain age, but who like name brands of dermal fillers or medical aesthetics before and afters. Boutique hotels can target people traveling to their area, who have used travel apps within the last 30 days. And e-commerce businesses can absolutely target based on historical shopping behaviors, tapping into consumers that are likely buyers of skin care products based on their actual past purchasing behavior." You can create a custom audience to show your ads to, no matter what you are promoting.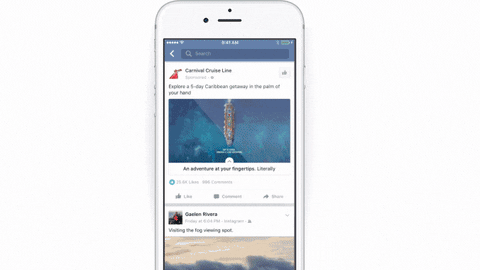 By placing their ad right in front of users and showing the ads to the people most likely to become customers, Facebook ads is in a position to successfully reach intended audiences. This is one of the best reasons to advertise on Facebook. The social media platforms allows the ability to target highly specific audiences, which increases the probability of delivering an effective advertisement. Facebook is truly a great platform that helps drive growth to businesses. The Facebook ads platform even allows for tracking of the results of each ad so that businesses can measure ROI and decide how to make bigger and better ads and make their business boom!