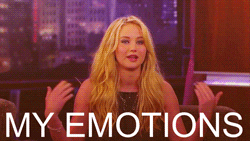 Did you know that we can form a first impression in under a second? It may sound a little "out there" but actual research by Princeton psychologists assures us that this is true. Our reptilian brain takes over and we often make these decisions with a little help from our subconscious. When marketers partake in emotional branding, they market their products in such a way that they cause us to create emotional connections to certain brands or companies that allow us to separate it from the others. Over time, we begin to create brand loyalty.
An article on Instapage about emotional marketing uses the Apple brand as an example, stating that "Apple may be the perfect example of a company that utilizes emotions to create a connection with consumers and brand loyalty over time. Apple's branding strategy uses simplicity, a clean design and most importantly, a desire to become part of a lifestyle movement. This well-crafted desire appeals to our most basic emotional need: to be part of something bigger than ourselves." In other words, Apple understands how to tug on consumers' heartstrings in order to tap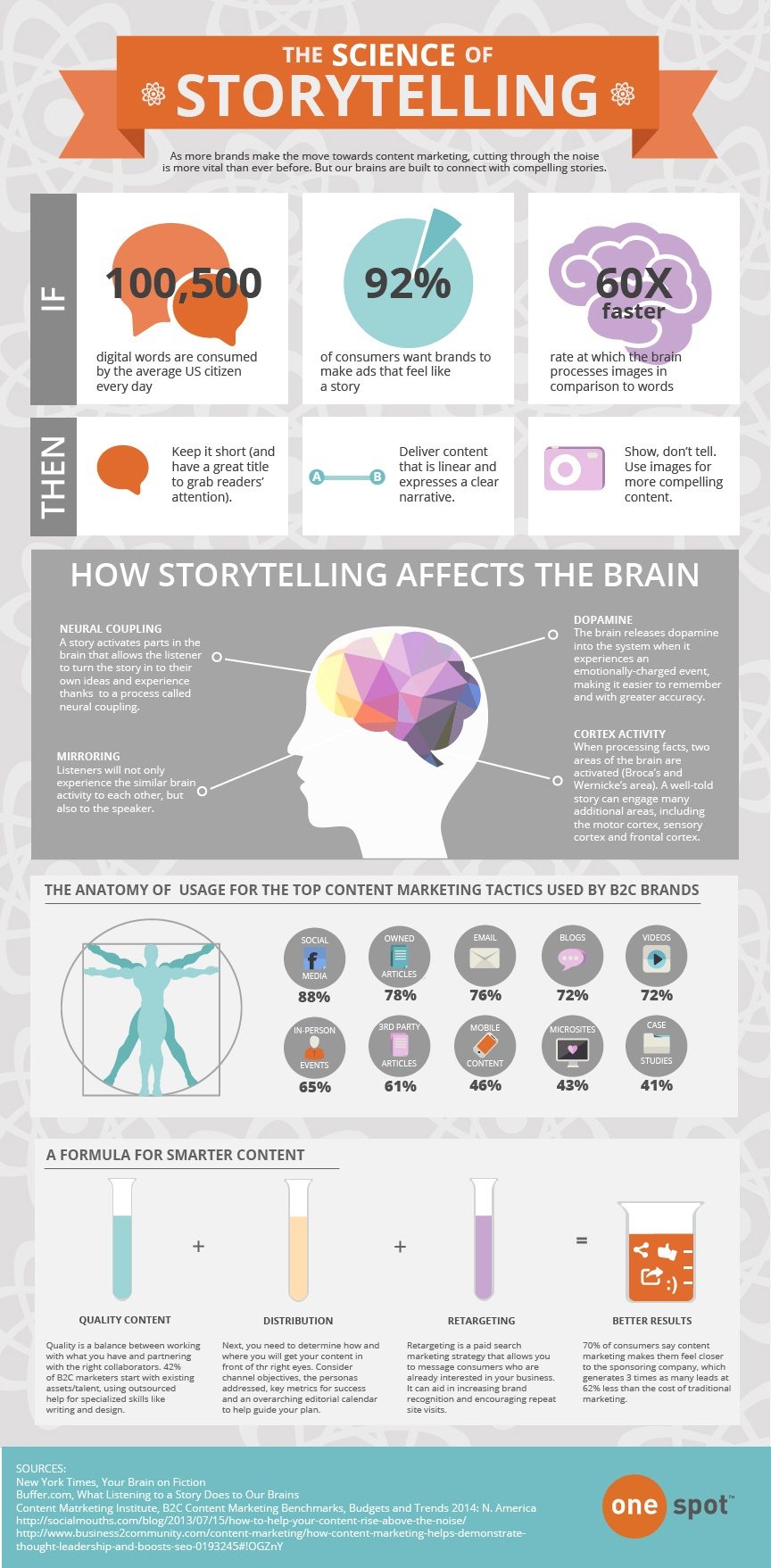 into their emotions and help them realize why they need the product. By recognizing that we are social animals and want to be a part of something, Apple has crafted marketing strategies like "product unveiling events to help consumers feel a part of something large and important. When consumers feel emotionally tied to an ad, they have more of an intention to buy the product or service being advertised.
Think of the Superbowl ads. One that comes to mind is the Budweiser Superbowl ad of 2015 featuring the Clydesdale horses who become best friends with a Golden Retriever pup. The advertisement was memorable, heartwarming, and emotional. In fact, the advertisement was so successful that Budweiser decided to bring the Clydesdale horses back for their 2020 advertisement. Forming close bonds and understanding the love that an animal can bring are pretty universal themes, so the ad really tugged on some heart strings. Storytelling is also another emotional form of advertising, which plays on dopamine. Therefore, many brands find success in using storytelling in order to make emotional and psychological impacts so that consumers will remember stories and the brand as a result. This is a strong example of emotional branding.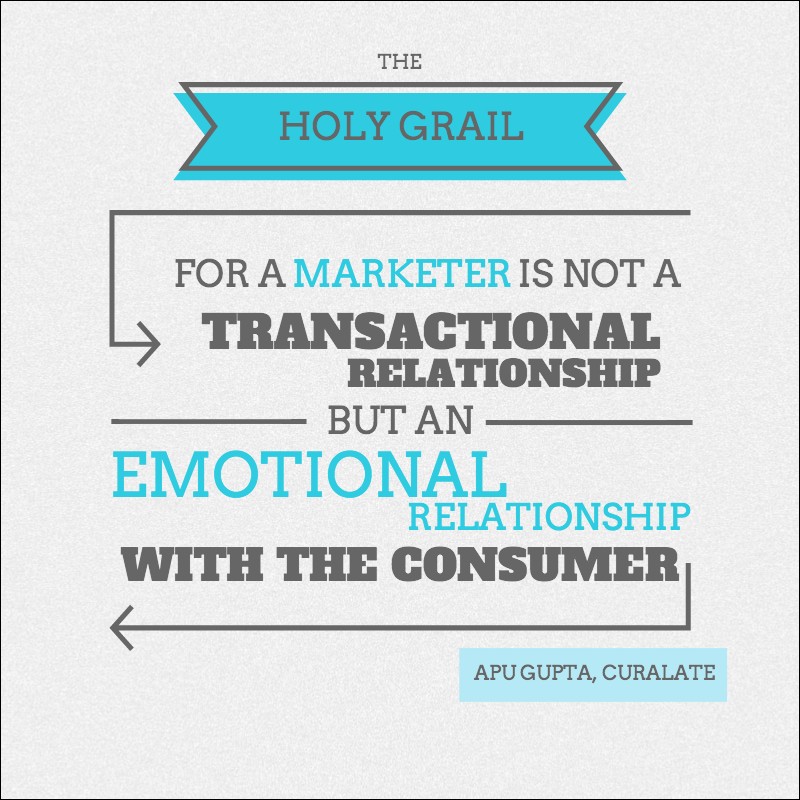 We know that consumers judge brands depending on their emotions and how they feel about particular experiences, rather than on the information provided about a product. This means that marketers must understand exactly how to emotionally connect to consumers and use emotional intelligence to hook customers. By using a mix of technology, colors, and other factors that are known to stir up emotions, brands can come up with the advertisement of a lifetime. On the website Marketoonist, author Tom Fishburne mentions that "The best marketing doesn't feel like marketing." This statement couldn't be any truer. A finely tuned advertisement should connect with an audience emotionally and in such a way that they don't feel that something is being sold to them. Emotions will always be a vital part of being human so when marketers choose to appeal to people in a way that they are honestly appealing to people's emotions, they begin to create a name for themselves—a practice that defines emotional marketing.