Worldview involves our beliefs as human beings about the nature of reality and the word. Think of it as a mental model of reality—a comprehensive framework of ideas and attitudes about the world, ourselves, and life. It's mostly formed by things like our upbringing and background. It involves parts of our personality and our emotional connection to our environments and the people living in it. Perception is about how our brains interpret our sensory inputs and focuses on what we add to or take away from these sensations as we assign meaning to them. In other words, our perceptions of the world in turn affect our worldview. You may be wondering how all of this relates to marketing. A lot more than you may think. Well when it comes to business, perception is reality. According to an article by Compukol, if a perception has been created, whether it is actually true at the core, it is perceived as true and; therefore, everyone believes it to be what they perceive.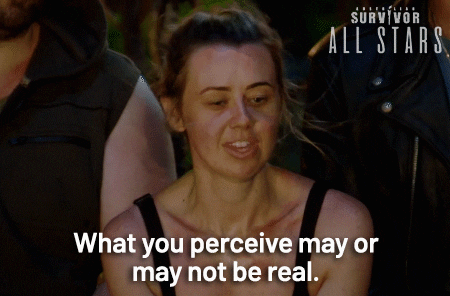 Let's break down how this all related to marketing. A consumer's underlying worldviews are important for marketing because they may provide deeper-level explanations for the purchasing decisions they make. Similarly, these worldviews and perceptions may influence the way marketers put together campaigns. Our worldviews determine what we think is possible, and what we think is possible will in turn influence the results we create or allow in life. It is important for marketers to understand perception and its related concepts in order to decide what factors will influence consumers to make purchase decisions. This is why businesses invest so much money in marketing and honing their customer service. They need to do whatever they can in order to favorably influence how target consumers perceive the brand.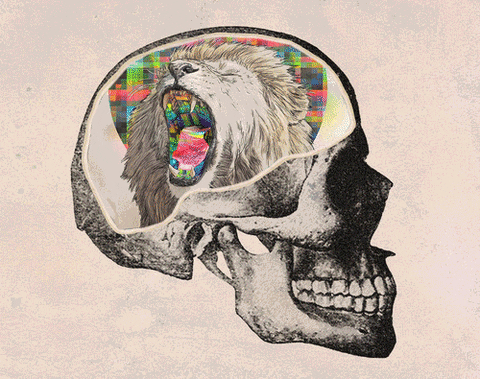 Consumers synthesize the information they have about a company so that they can make a decision about whether a company offers any value to then. Consumer perception is an approximation of reality, and businesses try to influence these perceptions of reality. For example, a company may market themselves as a business that offers quality and convenient services so that consumers may perceive the brand as valuable, in turn generating more sales. It is no longer enough for a brand to be recognized. Consumers want to feel good about a brand and company and do businesses with corporations they can relate to with positive worldviews. According to an article by Duct Tape Marketing on how worldviews affect content, your unique worldview is the basis of one of the most important ingredients you can add to a successful marketing strategy: your unique voice.
Success requires differentiation, especially when it comes to business and marketing where there is so much competition. Marketers have to go all in, or not at all. Our unique worldviews and perceptions, when used as an advantage, can help us get there and market successfully.