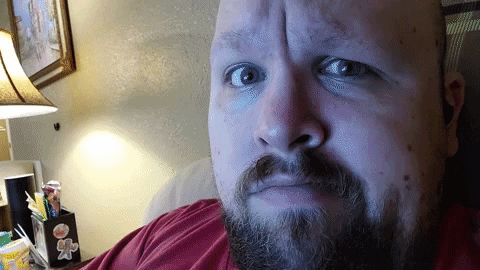 Have you ever canceled a subscription to anything? Maybe you decided you wanted to switch gyms and so you cancelled your subscription to LA Fitness in order to join Orangetheory. Maybe grad school was keeping you too busy and you decided it was best to cancel your Netflix subscription. If you have, you contributed to that company's customer churn rate. Customer churn rate is the percentage of your customer or subscribers who cancel or don't renew their subscriptions during a certain time period.
This matters in marketing because it's a very important metric for businesses who have customers paying for a product or service regularly. It doesn't matter what a company's revenue is. If their usual customers don't pay for subscriptions long enough for the company to at least recover their customer acquisition cost, it may spell out trouble.
So how do we figure out a company's churn rate? Well it involves a bit of math, but luckily, it's pretty simple using the customer churn rate formula. An article by Hubspot gives the best explanation: "To calculate customer churn rate, designate a time period and tally up the total number of customers you've acquired and the number of customers who churned during that time period. Then, divide the number of customers who churned by the total number of customers acquired, and multiply that decimal by 100% to calculate your churn rate."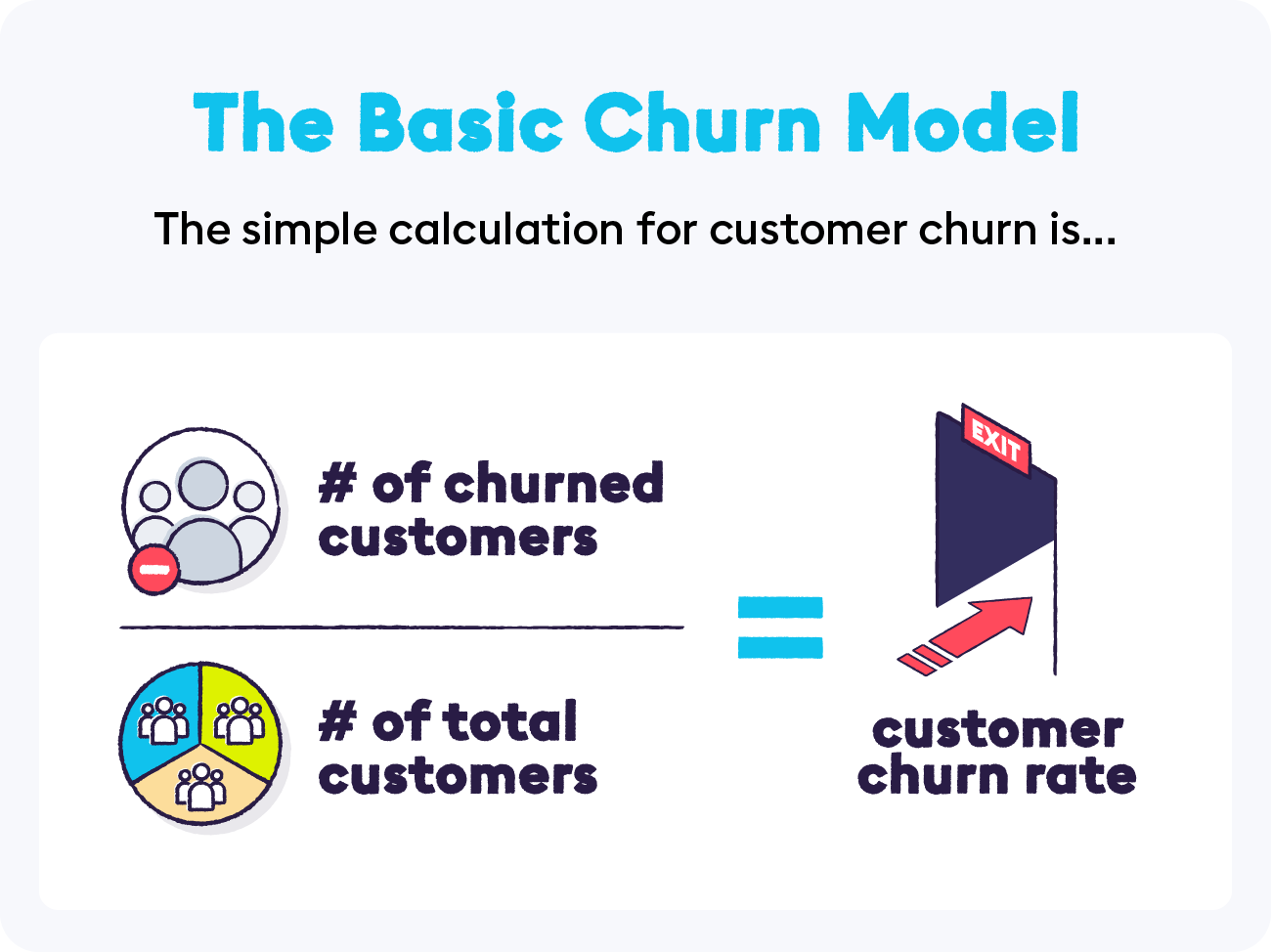 Customers churn for different reasons, including bad customer service, bad on-boarding, lack of ongoing customer success, and more natural causes like outgrowing a product or service. Churn is ultimately bad, but inevitable. Cobloom mentions that "It's important to track and improve your churn rates over time. 5 – 7% annual churn is a great benchmark to aim for – if you're an established, mature SaaS company, primarily targeting the enterprise. If you're earlier-stage, or targeting SMBs, expect churn to be closer to 5% per month."
By reducing the churn rate amongst loyal customers, businesses will bring in higher revenue. This is because churn is directly associated with revenue. Some things companies can do to help reduce churn rates are to make great first impressions, exceed customer expectations, provide great customer service, listen intently to what customers have to say, and to figure out why customers cancel and try to fix it. It's up to each company to find out where their holes are and patch them.