In our digital era, social media is one of the best and proven ways to build a community. This doesn't just apply to people, but to businesses as well.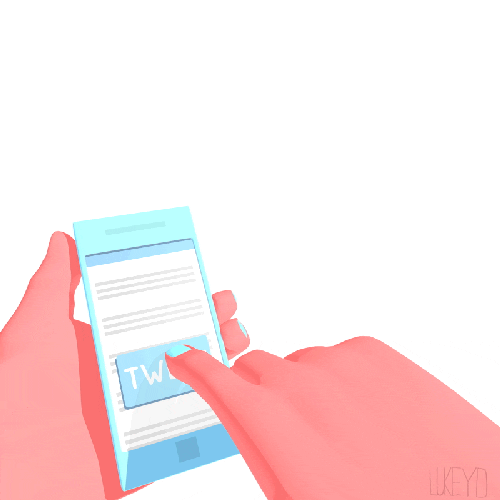 Rather than using social media platforms to self-promote products or services, there are steps that brand can take in order to make the most of what social media has to offer. By providing the right guidance, tools, and strategies to their customers, brands can not only offer assistance to those in need which in turn allows for a loyal and growing community, but they cast a positive light on themselves as well. Here I have put together a short list on how businesses can use social media to effectively build brand communities to be proud of.
Engagement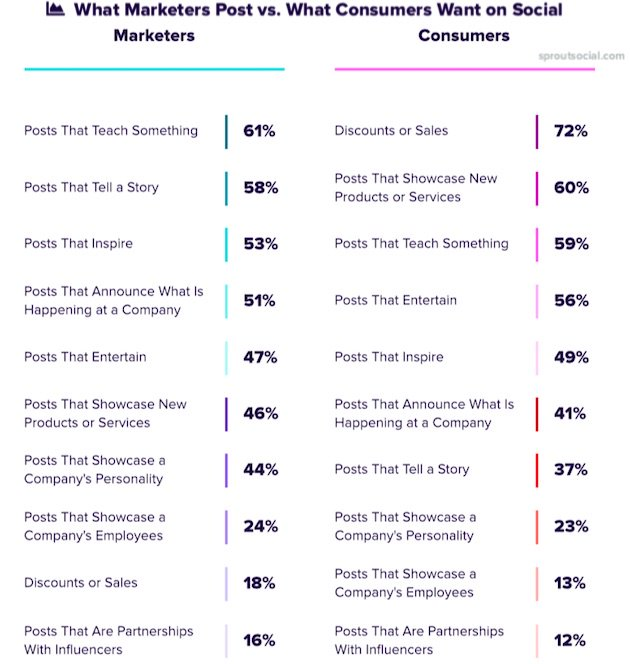 Community is about engagement. The first thing brands should be doing is engaging with their customers. Communities should be able to openly and freely communicate and respectfully engage in whatever the purpose is. It's important for members to dive into the community, whether that be by commenting, asking questions, or simply posting something silly. Other forms of engagement are helping users by answering their questions and offering opinions or valuable solutions. A business or brand may find it useful to take the time to get to know the people they are targeting by sharing information and insights about themselves first.
Touching Base

Reach out to customers! After engaging with them online, select a few to personally message. There are some brands that do this. The new popular hair color brand Overtone, for example, selects a few of the best comments on each post to personally respond to. Whether customers have questions about particular products or the effect the product will have on their hair, Overtone is there to help. It's important for brands to clarify questions that customers may have or direct them to someone that can. Brands can even ask for customer input. This is a valuable way of bringing customers into the brand community and build lasting relationships with them. After some time, the brand will have built a strong community, which is what will truly drive the brand.
Posting Quality Content
There is sometimes a large difference between the content that customers want to view and the content that brands actually post. Businesses must be in tune with their customers. According to an article by Business 2 Community, "Consumers and brands believe that social is the primary hub for customer service and employee advocacy, yet few are doing this well." Brands should specifically reach out to customers and honor what they consider valuable to make sure that appropriate content is being posted. Finally, brands can use content in order to embrace authenticity and be the best they can be.