People tend to buy products and brands because of the way it allows them to say something positive about themselves, since they are consumers of that particular brand. One of the factors that affects consumer behavior is buyer self-concept. In other words, depending on the self that we have in mind, our purchases are affected.
A buyer's self-concept is determined by how the buyers feels as a person and how the buyers want others to see them. Self-concept is a self-image or identity made up of a subjective collection of thoughts, perceptions, and feelings. It includes personality, abilities, occupation, and the personal or professional roles the consumer takes on. Because many users use material objects to shape who they are, products are said to help support a consumer's self-concept. Consumers tend to feel motivate to act in agreement with their self-concepts and purchase certain products as a way to show their self-concepts to other people.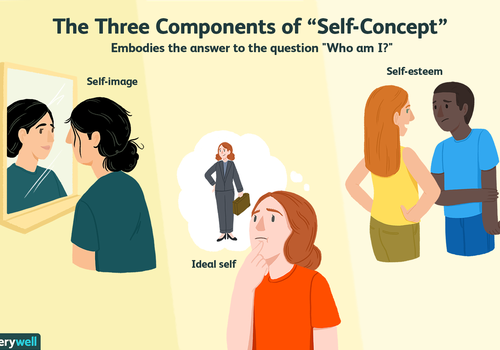 Self-Concepts
Self-concepts also tend to split into four different parts. The actual self represents how the consumer really is. Marketing a product to the actual self means showing your consumer that you understand the point of life (or purchasing journey) they are at. The other category is the ideal self, which describes the consumer's perception of what they would ideally want to be like. The space left between the actual and ideal self can really push consumers to buy products in order to try and tie the ideal self with the actual self. The social self-concept is how people actually perceive you, or the version of you most people know, while the ideal social self-concept is how you feel others perceive you.
Self-Congruity
Self-congruity is how a person's self matches with a brand image. For example, if the self doesn't match with a brand, it's considered self-congruity. There are four types of self-congruity. The first is actual-self congruity, which matches with self-concept. Ideal self-congruity pairs with the ideal self-concept when it is threatened. Social self-congruity pairs with social self-concept when things are going downhill, and the ideal social self-concept pairs with the ideal social self.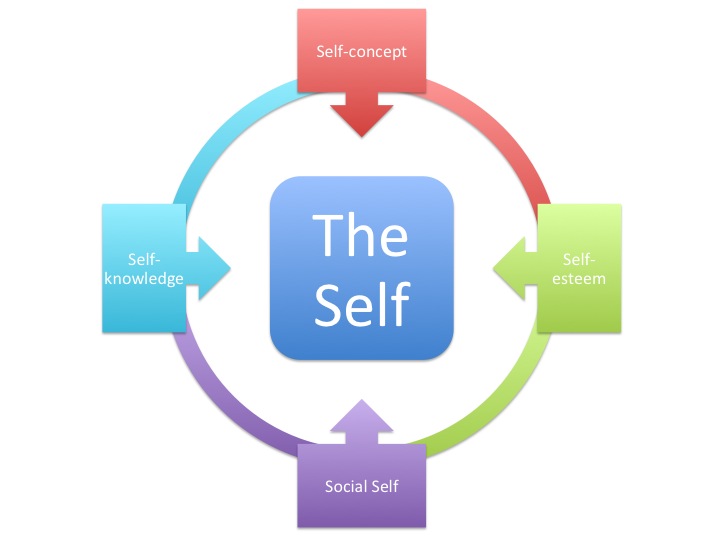 Motive
Then there are of course motives. When each self-concept is match with self-congruity, a motive is formed. The self-consistency motive connects to the actual self. This means the brand must find a way to tap into a consumer's values and frustrations in order to try to get them to act. The self-esteem motive increases motivation when brands tap into the person's self-esteem. The social-consistency motive connects to the social self-concept because it convinces consumers to take action. The social approval motive causes people to desire products in order to fill their void for social approval.