Is it possible for people to fall head over heels for a brand? Although having a variety of options when it comes to products makes it very difficult for consumers to build meaningful and emotional connections with brands, when they do it can be a match made in heaven.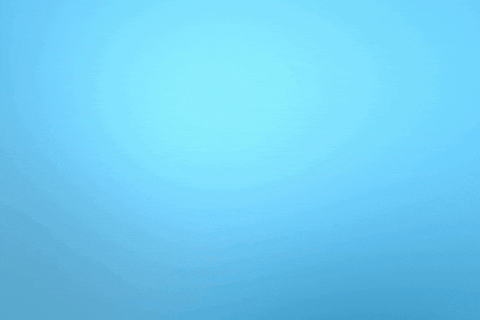 Brands that can learn how to tap into a buyer's emotions are often able to create a strong bond and trusting relationships with them. As a result, a culture of loyalty forms. According to an article about brand love on Visual Capitalist, "intimate brands that have a strong emotional bond with their consumers tend to outperform top companies listed on the S&P 500 and Fortune 500 in both revenue and profit." One such brand that has managed to form this kind of relationship across various generations is Amazon. Amazon has transcended age and appears in top lists for Millennials, Gen X and Baby Boomers. Visual Capitalist stated that "Every generation named "enhancement" as Amazon's defining trait, meaning their lives have improved as a result of the relationship. The "ritual" trait also scores high, with users claiming the brand has become ingrained into their daily behavior."
But let's take a step back. What causes us to fall in love with a brand? An article by Ranking the Brands mentions that the connections we make with brands can be as deep and emotional as the relationships we have with other people. Because 75% of buying experiences are based on emotion, brand love can become an exceptionally powerful experience, meaning it is very important for brands to build strategies and campaigns around the idea of "love."

Many people have learned to define themselves by brands. Most consumers want interactions with brands that are meaningful and act in human and personal ways. They want an emotional engagement with brands, and a relationship made up of loyalty, honesty, reliability, longevity, and commitment. It's important to note that brand awareness on its own it not what drives sales, but instead brand love is what drives desire, loyalty, and advocacy for a brand. Of course, with love comes loyalty and recommendation. When people feel understood by a brand and that it is meeting their needs, they tend to stay true to the brand and recommend it to others. This is a traditional form of marketing and even boosts the effect of paid media.
The best position a brand can be in is one where they are loved. It is important for marketers to strive to create meaningful relationships with consumers that are based on trust, loyalty, honesty, and commitment. This is the best way to turn customers into fans, and fans into true lovers of the brand.